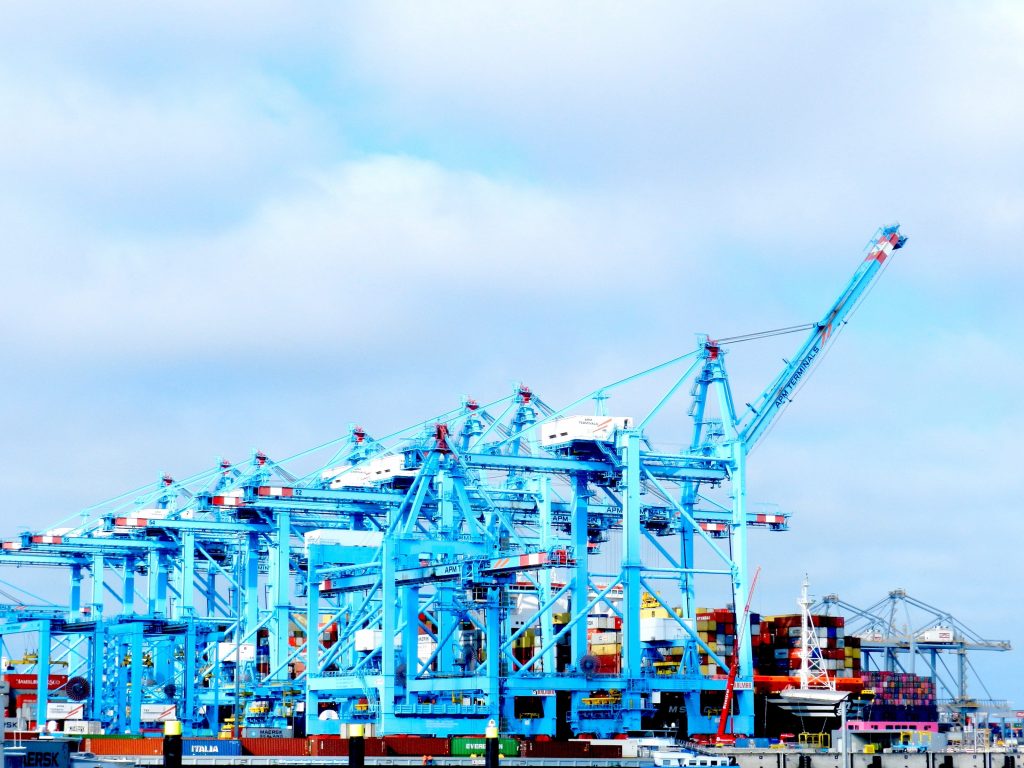 In our planning for open trailers we have fixed charters / private truckers daily on the road in northwest Europe to transport the cargo of our customers. In general we operate in the following areas:
Rotterdam
Hannover
Duisburg
Siegen
Saarbrücken
Noord-Frankrijk
Antwerpen
We can transport your conventional open trailer loads across all Europe for you. We can also transport your special long / wide / heavy cargo by our experienced team of specialists.
Our container division specialises in transporting your containers between the ports of Rotterdam and Antwerp and any destination in Europe. If required we can use our extensive knowledge to transport your container, if desired multimodal, as green and cost efficient as possible.
Moreover, we are one-way specialist to the terminals

Duisburg – Düsseldorf – Neuss – Keulen
We transport your containers from the ports of Rotterdam and Antwerp to your destinations in Germany and can return the empty containers, if there is permission from the shipping company, at the terminals in Duisburg, Dusseldorf, Neuss and Cologne.
We can also pick up your full export containers at these terminals to deliver to terminals in Rotterdam and Antwerp.